Is the width of the space in double glazing important?
The width of the space between the two layers of glass impacts on the insulation performance of your windows. If the space is too small, the cold will more easily travel through the double glazing from one side to the other (conduction). If the space is too large, then circulating currents are set up inside the double glazing resulting in reduced thermal performance (convection).
For example, a 12mm space provides 36% better thermal performance than an 6mm space (for argon-filled SuperTherm™ double glazing). The space should be at least 10mm and not more than 18mm. The optimal space depends on the type of glass (eg standard glass or SuperTherm™) and the medium sealed inside (air or argon).
The Double Glazing Company's retroGLAZE® solutions are designed to ensure you get the best energy saving performance when retrofitting your existing windows and doors.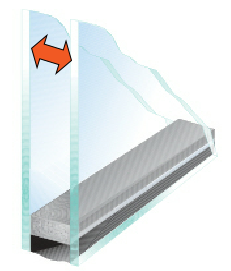 Whatever your double glazing needs are, you can be confident that we will provide the right retroGLAZE solution for your home
Explore our retroGLAZE® solutions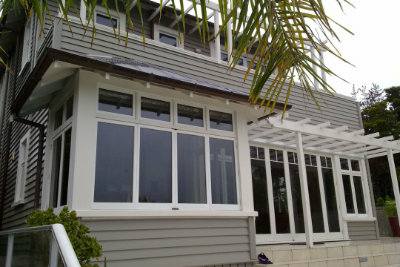 Retain the character & superior insulating properties of timber, upgraded with high performing double glazing.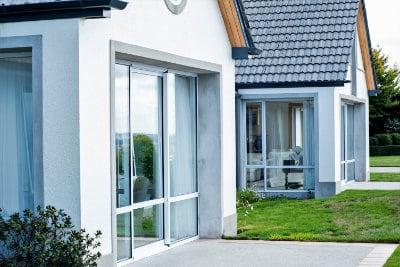 Upgrade your existing single glazed aluminium windows & doors to high performing double glazing.