Why is the seal in double glazing important?
Ensuring that the double glazing remains airtight is very important. Any moisture getting inside will compromise the performance of the unit, not to mention the view.
Simply clipping, sticking or even gluing on another layer of glass (or plastic) will not provide a durable solution that performs well.
The double glazing used by The Double Glazing Company has outstanding durability, partly due to the design of the seal, which contains a structural seal on the inside. This takes the form of a pressure sensitive acrylic adhesive and is backed up by hot-melt butyl. The butyl must be heated to temperatures of 180oC as part of the spacer-to-glass bonding process. The result is two lines of defence against gas and moisture, with the durability to keep on working for years to come.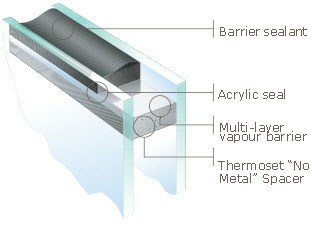 Whatever your double glazing needs are, you can be confident that we will provide the right retroGLAZE solution for your home
Explore our retroGLAZE® solutions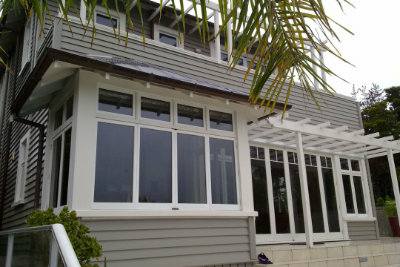 Retain the character & superior insulating properties of timber, upgraded with high performing double glazing.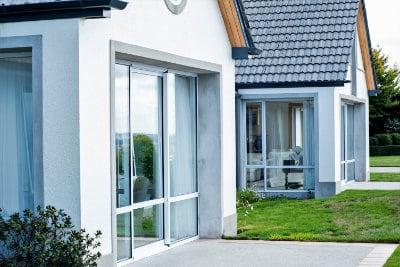 Upgrade your existing single glazed aluminium windows & doors to high performing double glazing.
More double glazing questions