If you have timber windows, we have retroGLAZE® double glazing solutions to improve the health and comfort of your home.
Timber not only looks great, adding to the appeal of a home, it is also an excellent natural insulator. We love timber joinery for its warmth, character, and longevity. If you are considering double glazing your existing timber windows and doors, our retroGLAZE® timber retrofit solution is a great option for you. If your joinery is not suitable for retrofitting, or you are wanting to refresh and update your home, take a look at our replacement window solution.
Explore our double glazing solutions for timber windows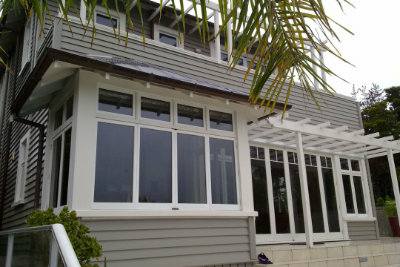 Retain the character & superior insulating properties of timber, upgraded with high performing double glazing.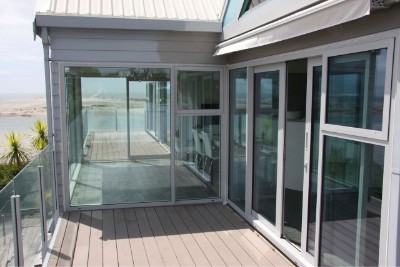 Refresh and modernise your home with our high performance ThermaL 4.0 windows and doors.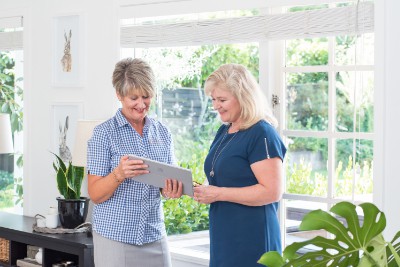 Talk with us about the best option for your home – arrange a visit from one of our experts.
Take a look at some of our timber double glazing projects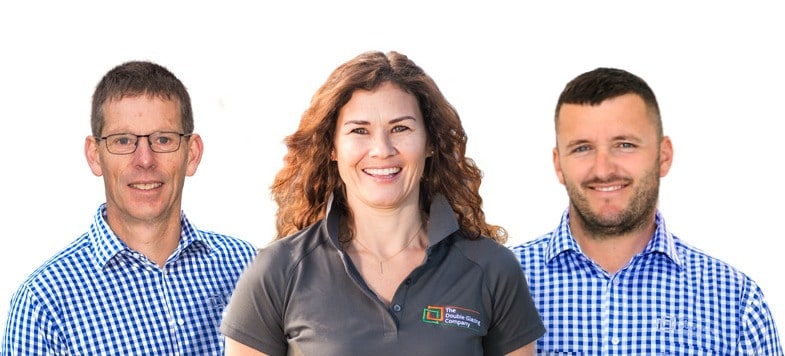 Talk to an expert
Our local team of consultants will work with your individual needs to help you find the right double glazing solution for your home