Did you know: not all double glazing is created equal
When it comes to improving the insulation of your windows, there are many products that are available in New Zealand. We believe that understanding the differences in these products is key to making the right choice for your home. This includes making sure you purchase genuine double glazing.
Is it genuine double glazing?
Genuine double glazing consists of two pieces of glass connected by a hermetically sealed spacer and filled with either air or argon gas. Genuine double glazing must meet BRANZ tested standards. As a business, we only provide genuine, durable solutions: our double glazing is genuine.
Is it a quality solution for your home?
Quality double glazing is clearly distinguishable by its performance and durability. We have taken care to ensure that the components that make up our solutions meet high standards in how they perform and how long they are expected to last. In the case of our double glazing, the difference in performance comes from the selection of the spacer, the hermetic seal, the fill and the glass.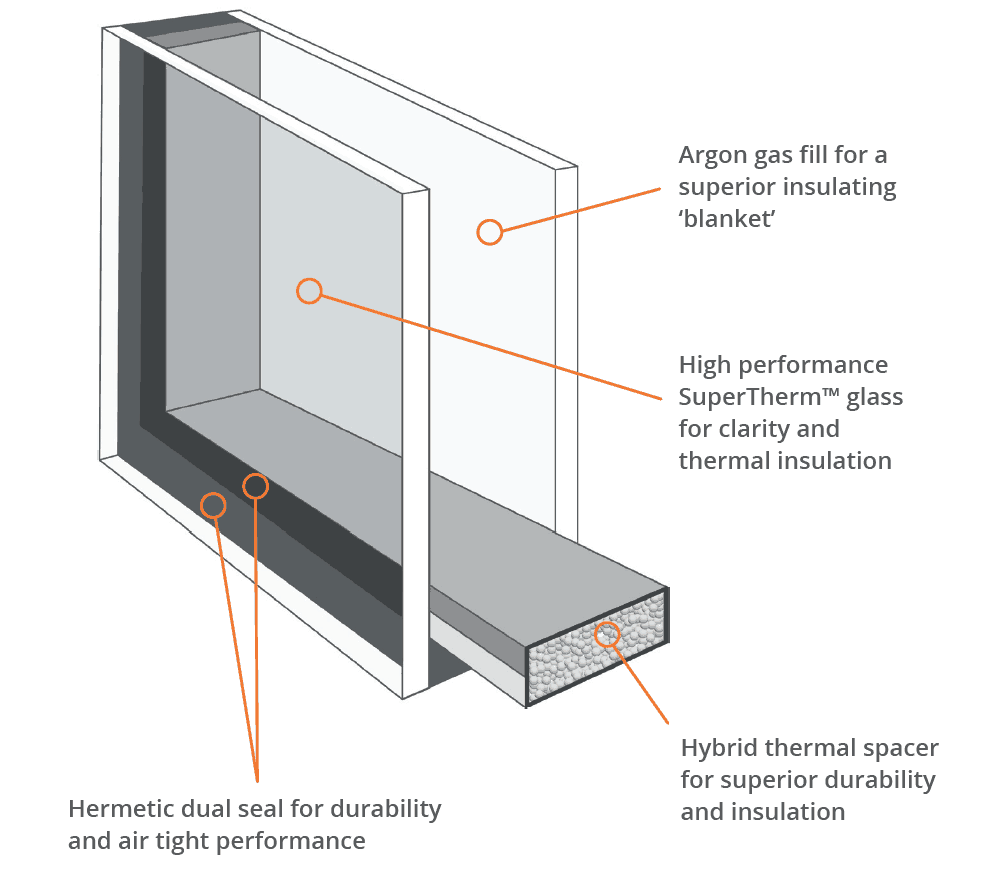 If you're thinking about double glazing, talk to us about our genuine, high-performance double glazing options for superior comfort and enjoyment in your home.
Explore our retroGLAZE® solutions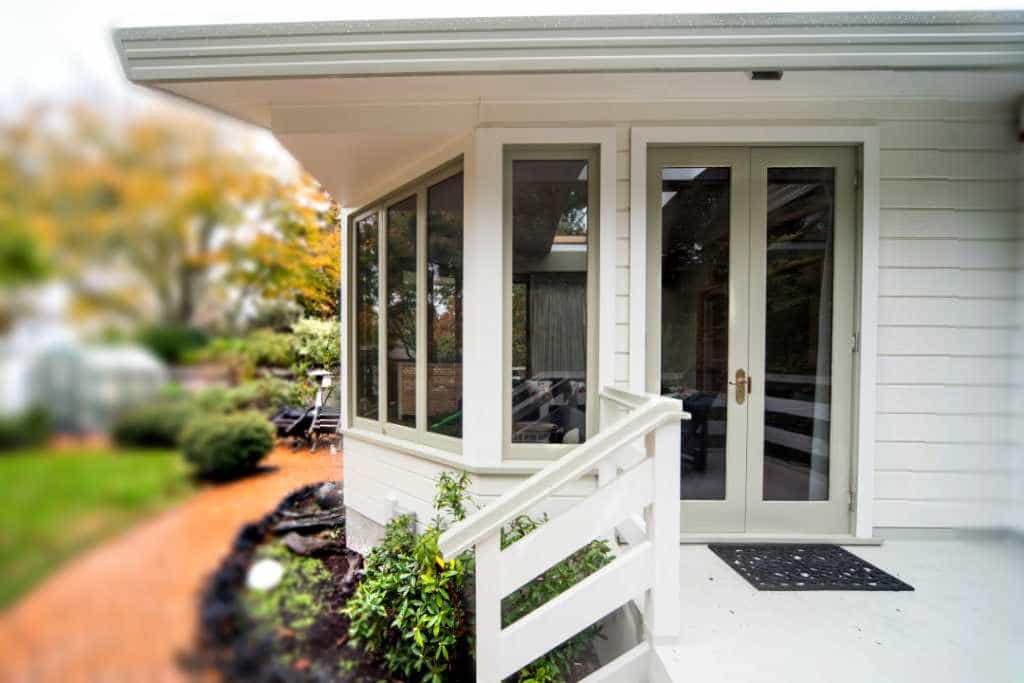 I'd like to understand the different options to retrofit or replace my windows