Replacement Windows & Doors
Replace your old timber or aluminium joinery with our new thermally enhanced windows and doors, including high performance double glazing.
If your windows need replacing, our replacement window solution is a great option for your home. Designed here in New Zealand for our climate, our thermally enhanced windows and doors provide superior insulating performance. This means you retain more heat inside when its cold outside.
How does the process work?
Installation is a straightforward process. We will remove your existing timber or aluminium windows and doors (frames and glass), and replace them with our thermally enhanced replacement window and door joinery – ThermaL 4.0™.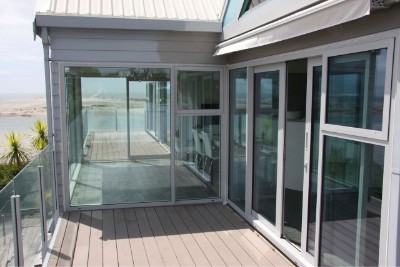 If your existing joinery is unable to be retrofitted
Extra strength and durability with low maintenance
Refresh and modernise the look of your home
Achieve a warmer, more energy efficient home with up to a 5.5 WEERS energy rating*
Change the style and function of your windows and doors
Change the colour of your existing joinery (15-year powder coating warranty*)
What is ThermaL 4.0?
The Double Glazing Company has partnered with Fairview Systems, NZ leaders in window & door solutions, to develop ThermaL 4.0™ – the next generation of thermally enhanced aluminium joinery.
Advancing from previous generations of aluminium windows and doors in New Zealand, the ThermaL 4.0™ design incorporates thermal performance enhancements together with manufacturing efficiencies to give you high performing windows and doors at a competitive price. When combined with our high performance SuperTherm™ glass it will create a warmer, dryer home in winter and a cooler home on those hot summer days.
On completion, you will have windows that perform at the top end of NZ's WEERS rating system.
Explore our replacement window & door options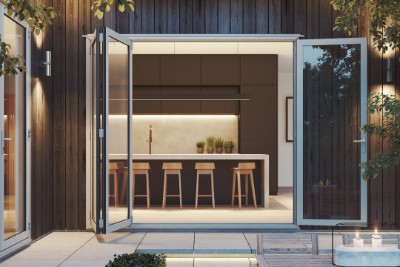 Refresh and modernise the style and function of your home with our range of thermally enhanced window and door options.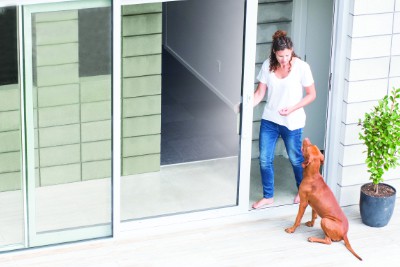 Choose from our range of glass options to improve thermal performance, reduce noise and increase security within your home.
Take a look at some of our replacement window projects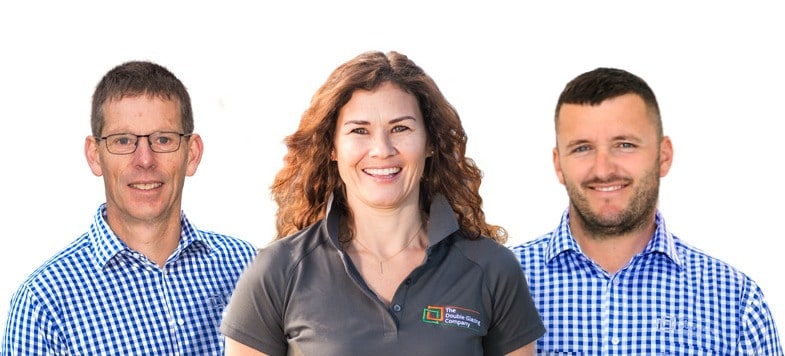 Talk to an expert
Our local team of consultants will work with your individual needs to help you find the right double glazing solution for your home