Timber Retrofit Double Glazing
How does timber retrofit double glazing work?
Our proven retroGLAZE® solution for existing timber windows and doors involves removing your existing inefficient glass and replacing it with high performing, genuine double glazing. Timber is an excellent insulating material and we want to retain your timber joinery where we can.
We will modify your existing timber sashes (the window section that holds the glass) to allow for the new double glazing. New timber beads will replace any old putty, and the new glazing system will improve the structural integrity and durability of the windows.
By using as much of your existing timber joinery as possible, we are able to maintain the character of your home, without compromising its aesthetic. Once installed, the changes are hard to notice, giving you a solution that looks great, performs exceptionally and is built to last.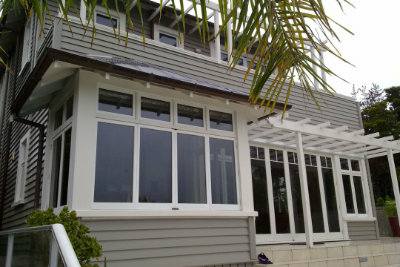 Why retrofit double glaze my timber windows?
Healthier home environment
More comfortable year-round with cosy windows
Retain & protect
Keep the natural character and beauty of your windows and aesthetic of your home
Refurbish and upgrade
Eliminate draughts, improve function & security of your home
Superior window energy efficiency
The best windows in the world are made with wooden frames!
Improve durability
With old putty systems removed and timber frames retained
Significant savings
Up to 50% off the cost of full replacement; then ongoing savings
Take a look at some of our timber retrofit double glazing projects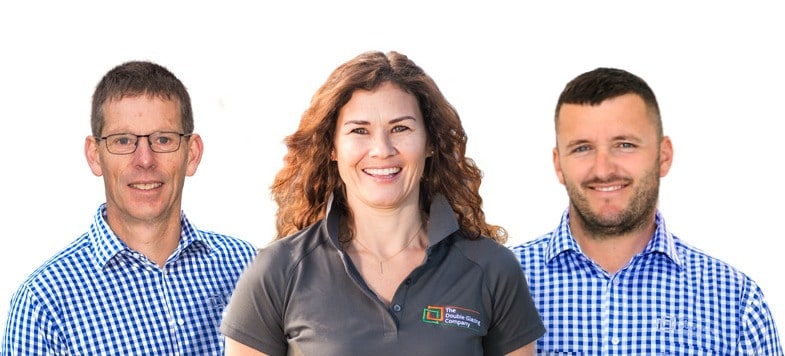 Talk to an expert
Our local team of consultants will work with your individual needs to help you find the right double glazing solution for your home
Retrofit timber double glazing questions