Can all timber window frames be retrofitted with double glazing?
For the most part, timber window and door frames can be retrofitted, and the outcome may have you looking hard to try and spot the changes. This is because the process makes use of the design of your existing window frames.
The Double Glazing Company has retrofitted timber window frames in a range of styles – from historic colonial and villa homes to contemporary designs.
In some cases repairs or part replacement may be required if the joinery is in poor condition (e.g. rotting timber).
In keeping the existing frames a significant saving is made when compared with full replacement (this can be anything from 30% and in some cases over 50%). It also means the process is much less intrusive.
Whatever your double glazing needs are, you can be confident that we will provide the right retroGLAZE solution for your home
Explore our retroGLAZE® solutions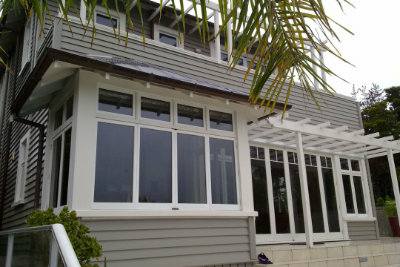 Retain the character & superior insulating properties of timber, upgraded with high performing double glazing.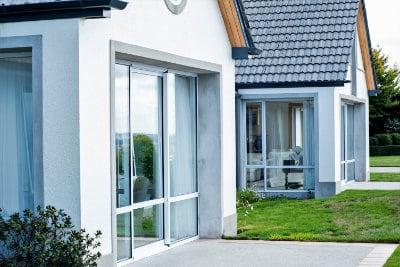 Upgrade your existing single glazed aluminium windows & doors to high performing double glazing.