The Double Glazing Company – Wellington
Our retroGLAZE® solutions here in Wellington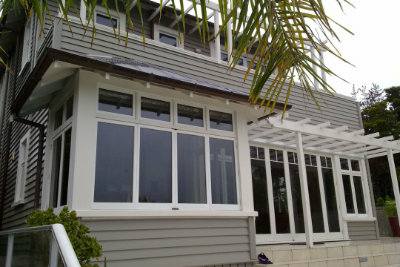 Retain the character & superior insulating properties of timber, upgraded with high performing double glazing.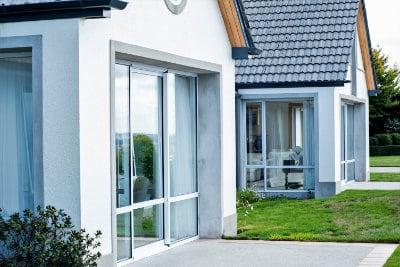 Upgrade your existing single glazed aluminium windows & doors to high performing double glazing.
The Double Glazing Company (Wellington) Ltd
Martin, Karen & Chris Gunn
04 472 8900 (Wellington)    04 298 1500 (Kapiti)
81d Kenepuru Drive, Porirua
Martin, Chris and Karen established the Central NZ operation in 2010. Drawing on diverse backgrounds including manufacturing, information technology and education, they have rapidly developed the company into a significant and respected provider of superior double glazing solutions across the wider Wellington region. With a passion for achieving the best possible outcomes for customers, their team is committed to innovation, expertise and professionalism.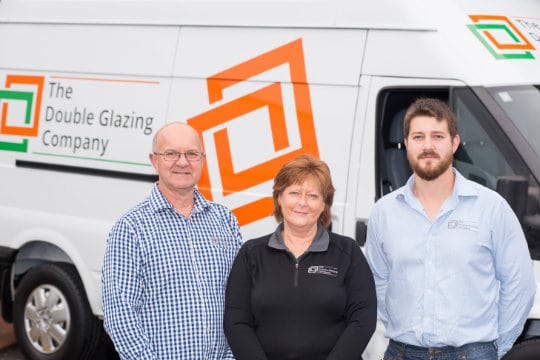 Take a look at some of our Wellington double glazing projects
"Wow - we love it! Amazed at how quiet the house was in the southerly last night, and hardly a drop of condensation on the glass this morning. The finished product is great. You and your team were great to deal with - professional, helpful and trustworthy."
Kim & Rob – Island Bay
"A great job which has made a very noticeable difference to the warmth, outside noise levels, and elimination of condensation in the house. We are very appreciative of a wonderful product, your involvement, and a great installation team."
Murray & Sue – Mana
"Big thanks to the team. We are delighted with the windows - especially the main picture window makes a huge difference. Scottie and the team were brilliant and a pleasure to having working in the house."
Toni – Wadestown
"I would like to say how pleased we are with our double glazing. We were also delighted with the installers. They were very professional and friendly. I would highly recommend The Double Glazing Company to anyone thinking about double glazing."
Irene – Waikanae