The Double Glazing Company – Auckland
Our retroGLAZE® solutions here in Auckland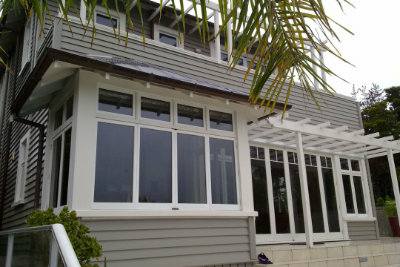 Retain the character & superior insulating properties of timber, upgraded with high performing double glazing.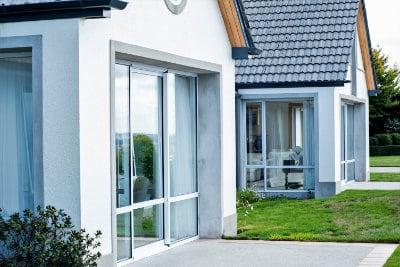 Upgrade your existing single glazed aluminium windows & doors to high performing double glazing.
The Double Glazing Company (Auckland Central) Ltd
8 Holmes Road, Manurewa, Auckland
With over 20 years running glazing businesses in New Zealand and the United States, Dave brings a wealth of experience to The Double Glazing Company Auckland. In a first for retrofit double glazing projects, Dave was recognised at the Glass Association of New Zealand 2012 national awards for the 'Elmstone Project' – an exceptional achievement. Servicing the wider Auckland area, Dave and Trena together with their team enjoy working to deliver results that exceed their customers expectations.
Take a look at some of our Auckland double glazing projects
"Double glazing has now increased our privacy, improved security, and has the added thermal advantages....not to mention the aesthetic improvement. The finish looks great!"
Tim Woolfield – Epsom
"We would recommend The Double Glazing Company as friendly, professional people who are a pleasure to deal with. We received prompt service and the windows were delivered on time with no disruption to our activities while the new glazing was installed."
Dellwyn & Mostyn Ellis – Pokeno
"Going with The Double Glazing Company was a positive decision. The whole house was done quick and easy with no fuss. Not only did they provide great service, I'm also confident that this has added value to my property."
Rose Samuels – Manukau Heights
"After completion of the retro fitted double glazing, the noise reduction inside our apartment has been quite phenomenal – no more sleepless nights being woken by outside disturbances!"