Your trusted double glazing solution.
When you retroGLAZE® with The Double Glazing Company you can have complete confidence that we are providing you with double glazing that is customised to your specific needs, looks great, performs exceptionally and is built to last.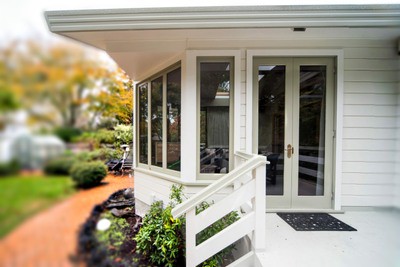 Whether you have timber or aluminium joinery,
 we have spent years researching and refining our solutions and installation process to ensure your windows provide the right results for your home.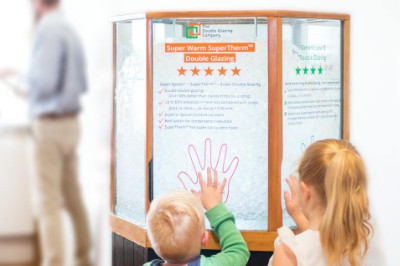 There are many products on the market and we have carefully selected what we believe are the leading products and technologies to provide you with a superior double glazing solution.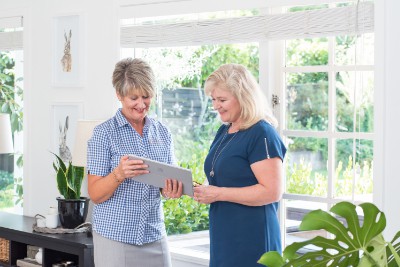 We expect that your situation is unique, so our double glazing specialists work with you to understand your needs, and ensure the solution we provide genuinely improves the health and comfort of your home.
Whatever your double glazing needs are, you can be confident that we will provide the right retroGLAZE® solution for your home.
Explore our retroGLAZE® solutions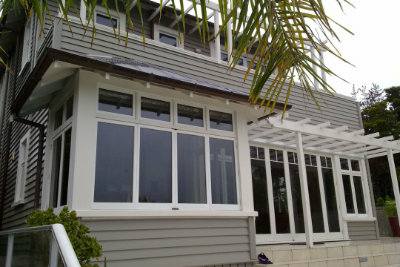 Retain the character & superior insulating properties of timber, upgraded with high performing double glazing.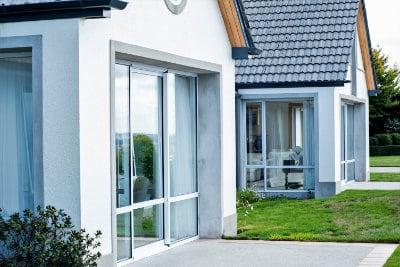 Upgrade your existing single glazed aluminium windows & doors to high performing double glazing.
Take a look at some of our double glazing projects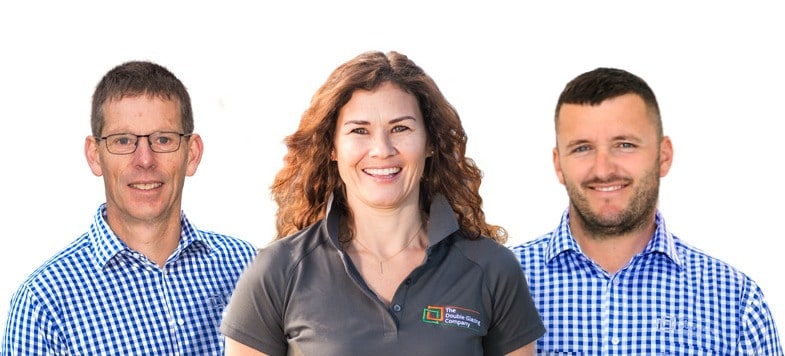 Talk to an expert
Our local team of consultants will work with your individual needs to help you find the right double glazing solution for your home