Is the spacer important?
A spacer, also known as a warm edge, is the piece that separates the two panes of glass in double glazing. The type of spacer used in double glazing is key to its insulating performance and durability. Traditionally spacers used in double glazing have been made from metal, such as aluminium. However, the edge of the double glazing is thermally compromised as a result.  Alternative spacers have been developed over time to provide a "warm edge" which provide improved thermal insulation.
The Double Glazing Company supplies double glazing manufactured with a leading warm-edge spacer called SuperSpacer®. SuperSpacer®, developed in the 1980s by Edgetech IG, is made from thermoset polymers – a special type of plastic foam that becomes permanently set during the curing process, which means it retains 100% bounce-back memory when bonded to the glass. The thermoset spacer will expand and contract, but will always return to its original shape so it cannot be distorted by temperature changes once the window is in place. It also has outstanding UV resistance.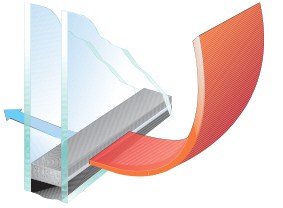 Whatever your double glazing needs are, you can be confident that we will provide the right retroGLAZE solution for your home
Explore our retroGLAZE® solutions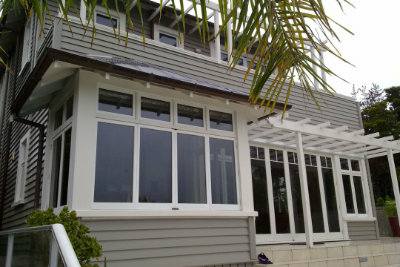 Retain the character & superior insulating properties of timber, upgraded with high performing double glazing.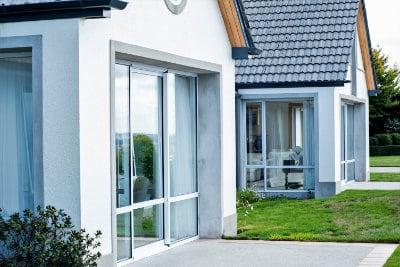 Upgrade your existing single glazed aluminium windows & doors to high performing double glazing.
More double glazing questions