A warm, dry, healthy home should be a basic right for every Kiwi.
April 2023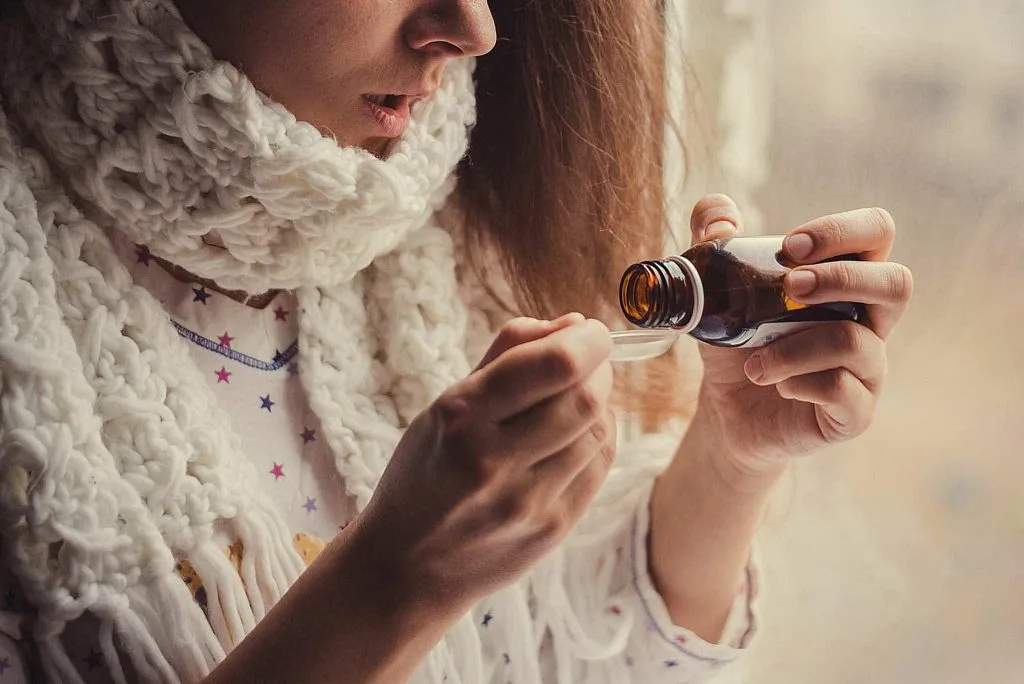 Can double glazing help solve New Zealand's unhealthy home crisis?
New Zealanders are acutely familiar with the increasing cost of energy bills during winter and the struggle to keep their homes comfortable and healthy. Recent changes to the New Zealand Building Code require higher standards of insulation in new home builds, leaving virtually all existing homes falling short.
The Aotearoa Housing Survey found that 42% of households are concerned about dampness or condensation and 1 in 10 NZ households are worried about significant mould in their home. Poor insulation and ventilation in homes can lead to dampness and mould growth, which can cause respiratory problems and exacerbate existing conditions such as asthma.
New Zealand's critical need to improve housing standards has been highlighted in a recent report claiming that improving the country's unhealthy homes could cost over $50 billion, but the long-term benefits could save $116 billion in health costs.
One effective way to help improve housing standards is by retrofitting double glazing into existing homes.
Retrofitting double glazing into existing timber or aluminium framed windows can help reduce the amount of moisture and mould in a home. It also helps reduce the energy consumption of heaters and heat pumps by retaining heat inside the home and keeping the cold outside.
Ange Toon of RetroGlaze Network, specialists in retrofit double glazing, explains that genuine double glazing can be installed in existing timber or aluminium frames improving the comfort of your home whilst preserving the home's original character.
"Most existing homes are well able to be retrofitted with genuine double glazing, as would be found in new homes," Toon says.
Retrofitting double glazing offers homeowners notable results in five key areas.
Improved insulation and energy efficiency
Retrofit double glazing lets the right solar energy into your home and holds it in, keeping your home warmer and drier and reducing the amount and cost of energy required to heat or cool your home.
Retrofit double glazing can result in significant energy savings. According to the Building Research Association of New Zealand (BRANZ), double glazing can reduce heat loss through windows by up to 50%. This means that your home will be warmer in winter, cooler in summer, and your energy bills will be significantly lower.
Reduces condensation, preventing mould growth, and protecting the frames of older, more susceptible, timber frames.
Mould can damage your home and your health. Installing double glazing can help prevent this. The inside pane of the glazing stays warmer because of a thermal blanket formed inside the hermetically sealed space of the unit. This helps keep your home at a consistent temperature, providing comfort and reducing the risk of health issues for your family. This, in turn, means fewer doctor's visits and days off work, especially during winter.
Reduces external noise
Many Kiwis live in cities where the roads are constantly busy and the noise that they generate can have negative effects on home occupants' health. Double glazing can help create a quieter, more peaceful living environment.
"Our SuperTherm Protect™ double glazing provides excellent acoustic insulation with perceived noise reduction of up to 63%, when compared with 3mm single glass," says Toon.
Increases security and protection
Recent unprecedented weather events have served to highlight the need for increased attention to equipping your home to effectively resist external forces such as high winds, slips and general damage from storm debris.
Old single glazing can be brittle and prone to fail. Double glazing provides additional security due to having two panes of glass to penetrate, which can be strengthened further by including laminated glass.
Reduces carbon footprints
By taking steps to minimise energy loss in your home, you also contribute meaningfully to collective efforts in reducing greenhouse gas emissions and helping combat climate change.
In addition, by retaining the original frames, retrofit double glazing reduces the manufacturing costs and impact associated with full replacement options, meaning less waste going back into the environment, and less energy consumption.
With 19 years of experience and thousands of homes double glazed by their network of specialist double glazing companies, The Double Glazing Company (part of RetroGlaze Network) understands that each property is unique. They pride themselves on only providing genuine double glazing using their high-performing SuperTherm™ Low E double glazing range. Each proposal is customised to provide the right double glazing solution for each home's individual needs.
Homeowners looking for double glazing should consider a reputable provider that uses high-quality materials and installation techniques. The Double Glazing Company uses leading local and international suppliers. They install double glazing that is tested by BRANZ and is compliant with New Zealand's required standards.