Whether you need extra privacy, streaming light, or something in between, the type of doors your choose for your home can make a big difference to the way you live.
Our door options come in a variety of styles. They can add privacy, or a sense of space; connect areas or divide them into distinct zones. They can bring in extra light when it's needed, and keep out the cold when it's not.
Sliding & stacking doors
Sliding and stacking doors frame your view in a way that is seamless and uninterrupted. And they offer great ventilation for your home too – you can keep them just partially open if it's wet or windy. Ideal for living areas or bedrooms where a sense of connection to the outside environment is desired.
Bi-fold doors
Bi-fold doors allow you to open up an entire space in seconds, providing a seamless flow between your home and the outside environment. They're perfect for entertaining, watching the outside world from the comfort of your home, and bringing in air and light.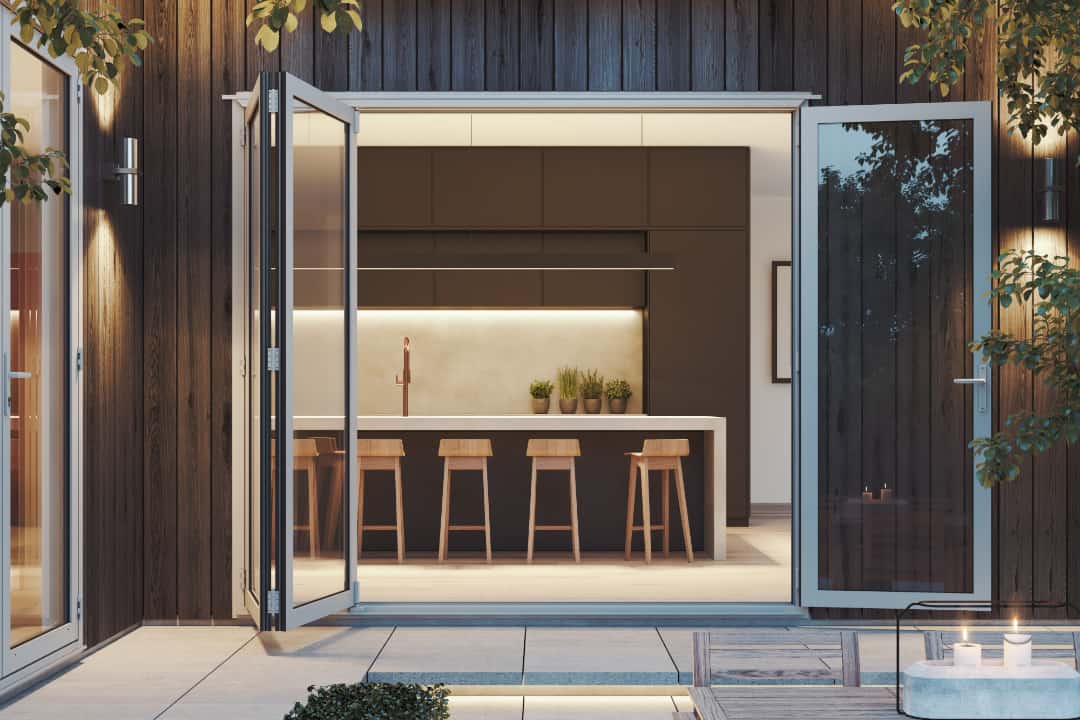 Hinged & french doors
Featuring wide glass panels that maximise views and light, hinged doors are perfect for creating an impressive entrance way, or connecting the indoors and outdoors via a patio, deck, or balcony.
Flexible and easy to use the French door is a classic look that's been used in homes for centuries, and for good reason.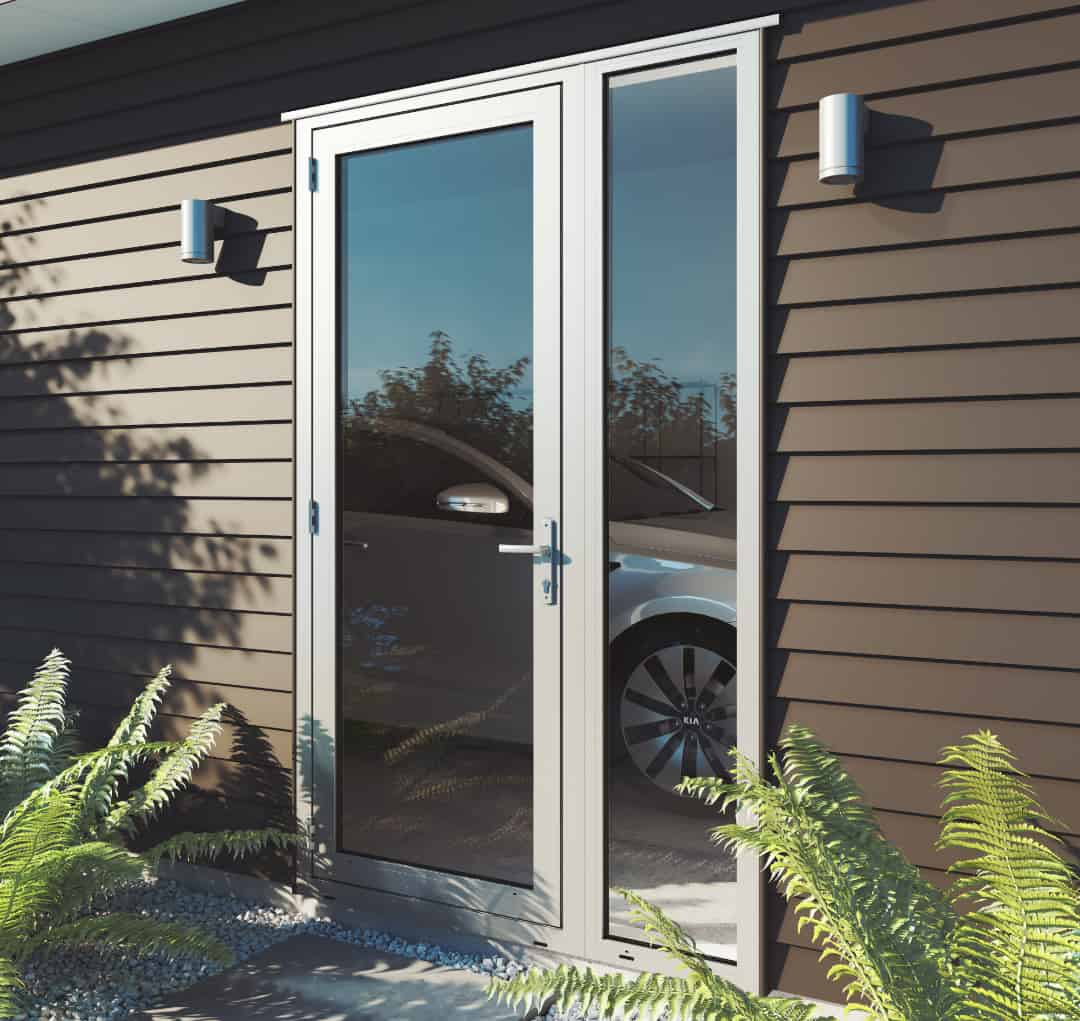 Explore more of our replacement window & door range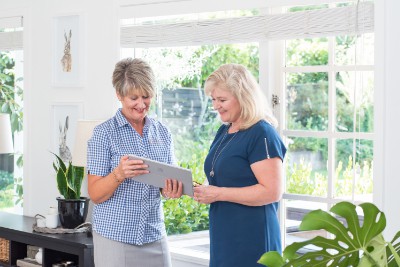 Talk with us about the best option for your home – arrange a visit from one of our experts.