If your windows need replacing, by choice or necessity, our replacement window solution is a great option for your home.
Our ThermaL 4.0™ windows are designed here in New Zealand for our climate, providing superior insulating performance. This means that you retain more heat inside when it's cold outside.
ThermaL 4.0™ is fourth generation aluminium joinery, advancing from previous generations of aluminium windows and doors in New Zealand. The ThermaL 4.0™ design incorporates thermal performance enhancements together with manufacturing efficiencies to give you high performing windows and doors at a competitive price. This is consistent with The Double Glazing Company's ethos of continued innovation that provides superior double glazing solutions for existing homes here in New Zealand.
By choosing ThermaL 4.0™ with our highest performing SuperTherm™ double glazing, your windows will qualify for New Zealand's Energy Star standard. On the WEERS rating system, which scores windows on their thermal performance out of a maximum 6 stars, our ThermaL 4.0™ windows consistently achieve above 5.5 stars.
How does the process work?
Installation is a straightforward process. Using our retroGLAZE® system, we will remove your windows (frames and glass) and replace them with new ThermaL 4.0™ joinery. Coupled with our True-Warm-edge SuperSpacer® and our high performance SuperTherm™ glass, you will have windows that look great, perform exceptionally and are built to last.
On completion, you will be provided with a WEERS certificate showing the performance rating of your new windows.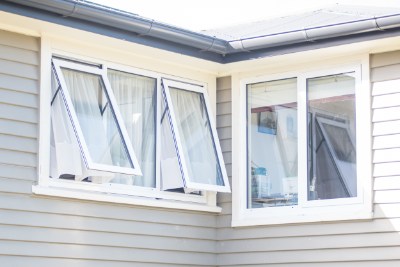 Where your existing joinery is unable to be retrofitted
ThermaL 4.0 offers extra strength and stability with low maintenance
Refresh and modernise the look of your home
ThermaL 4.0 provides exceptional thermal performance. Can achieve a WEERS rating of 5.5 stars*
Change the colour with a 15-year colour warranty
Change the style and function of doors with modern systems and options
Take a look at some of our replacement window projects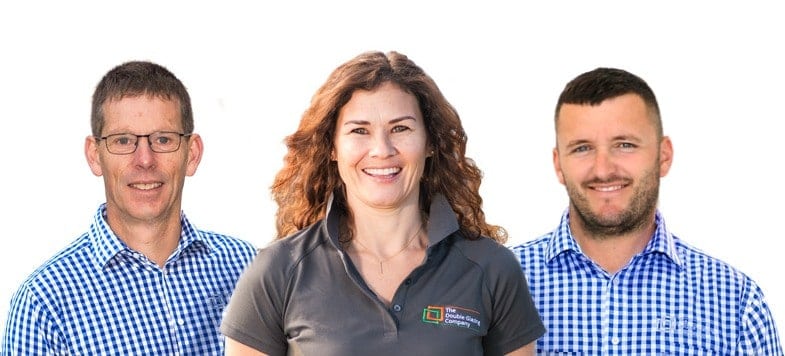 Talk to an expert
Our local team of consultants will work with your individual needs to help you find the right double glazing solution for your home
Replacement window questions